Cloud is a virtual storage and can be used by all UTHM staff. Since Cloud doesn't have backup data, Dropbox application can be used at Cloud as a backup and external storage but users still need to set up the configuration. Follows the steps below to set up your external storage by using Dropbox. Now you can have external storage at Cloud as a backup your data.
Log in Dropbox Account by Sign in with Google Account.
Then browse to https://www.dropbox.com/developers/apps and you will find out figure below. Then click "Create app".
Choose with option below:
1) "Dropbox API"2) "App folder or "Full Dropbox"3) "Name your app.: give a name for your app"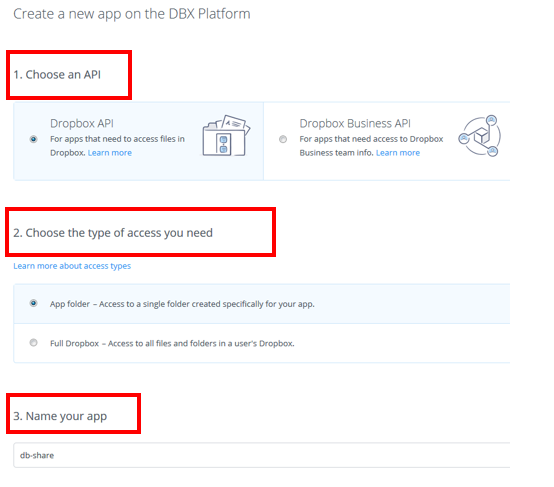 4. Then, tick at box "I agree "and click "Create App".
5. Fill up Redirect URLs https://cloud.uthm.edu.my/index.php/settings/user/externalstorages and click "Add"
6. Log in UTHM cloud at https://cloud.uthm.edu.my/index.php/login and you will find out the picture below.
7. Then click at profile name and choose Settings.
8. Choose External Storage.
9. Then choose Dropbox v2 at External Storage and the Folder name will show Dropbox v2 automatically.
10. Copy App key and App secret from Dropbox then paste on the Configuration at Cloud then click "Grant Access".
11. A notification asking for permission will appear, then click "Allow".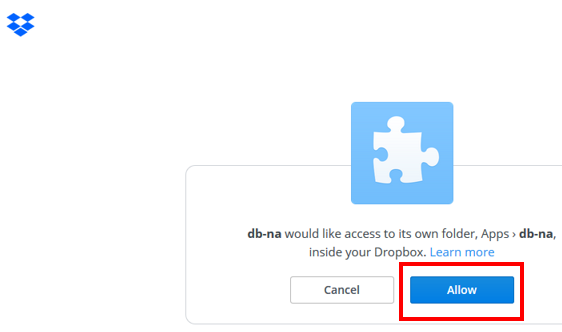 12 Your external storage should be in green color, showing the integration has completed and successful.